Bring Your Parents to School Day
At Bring Your Parents to School Day, Middle School students enjoyed teaching their families what they learn in their classrooms.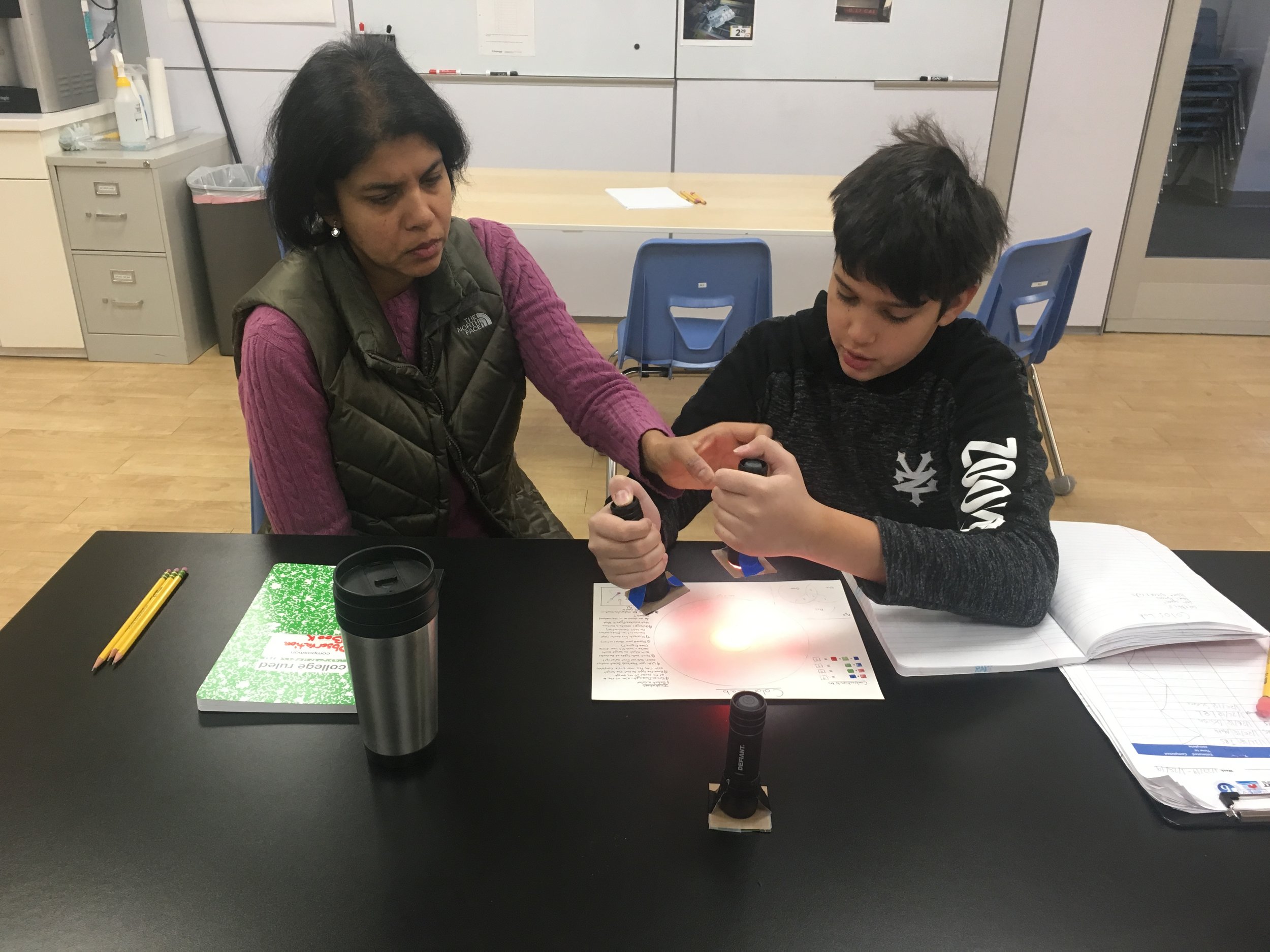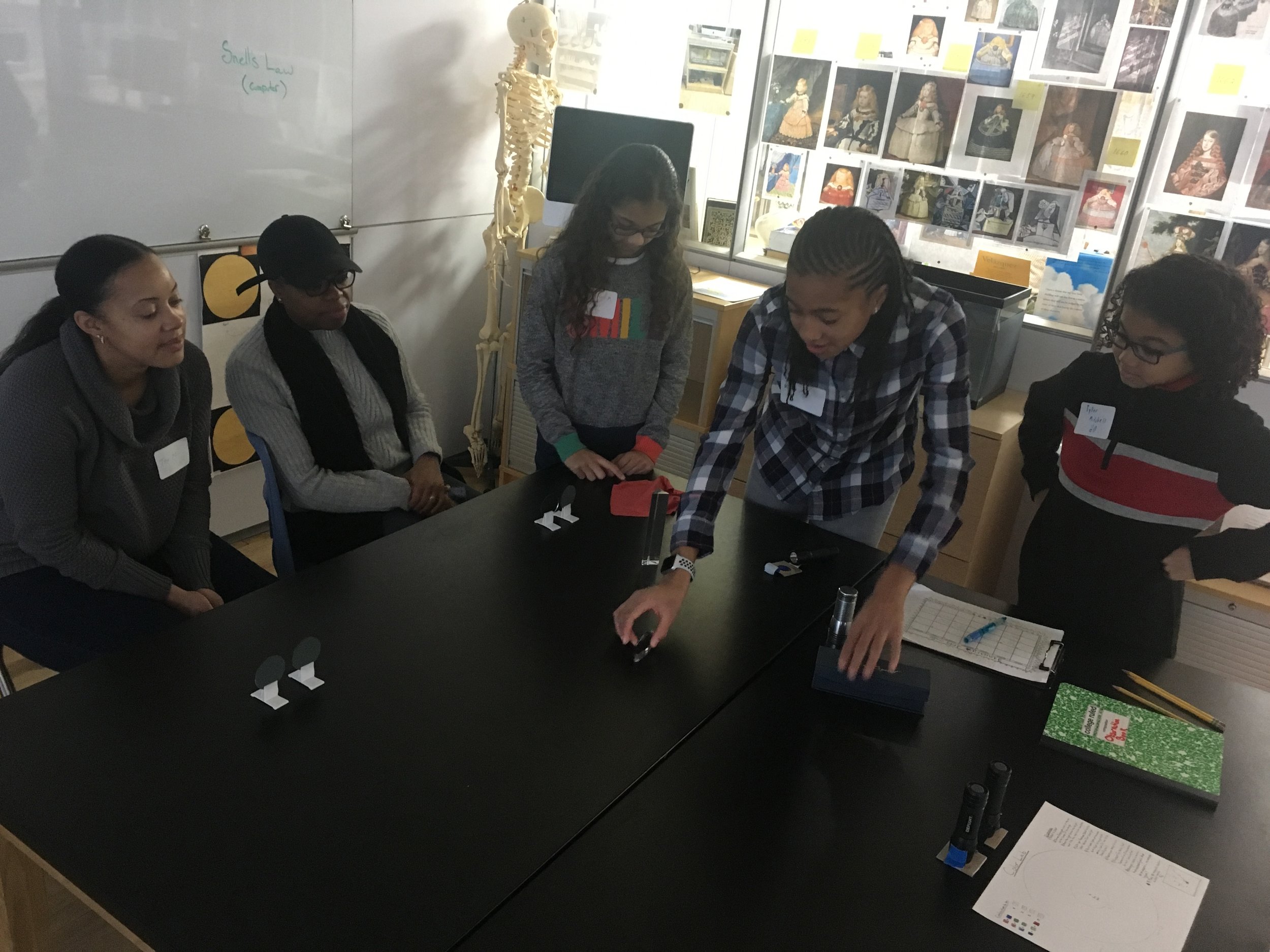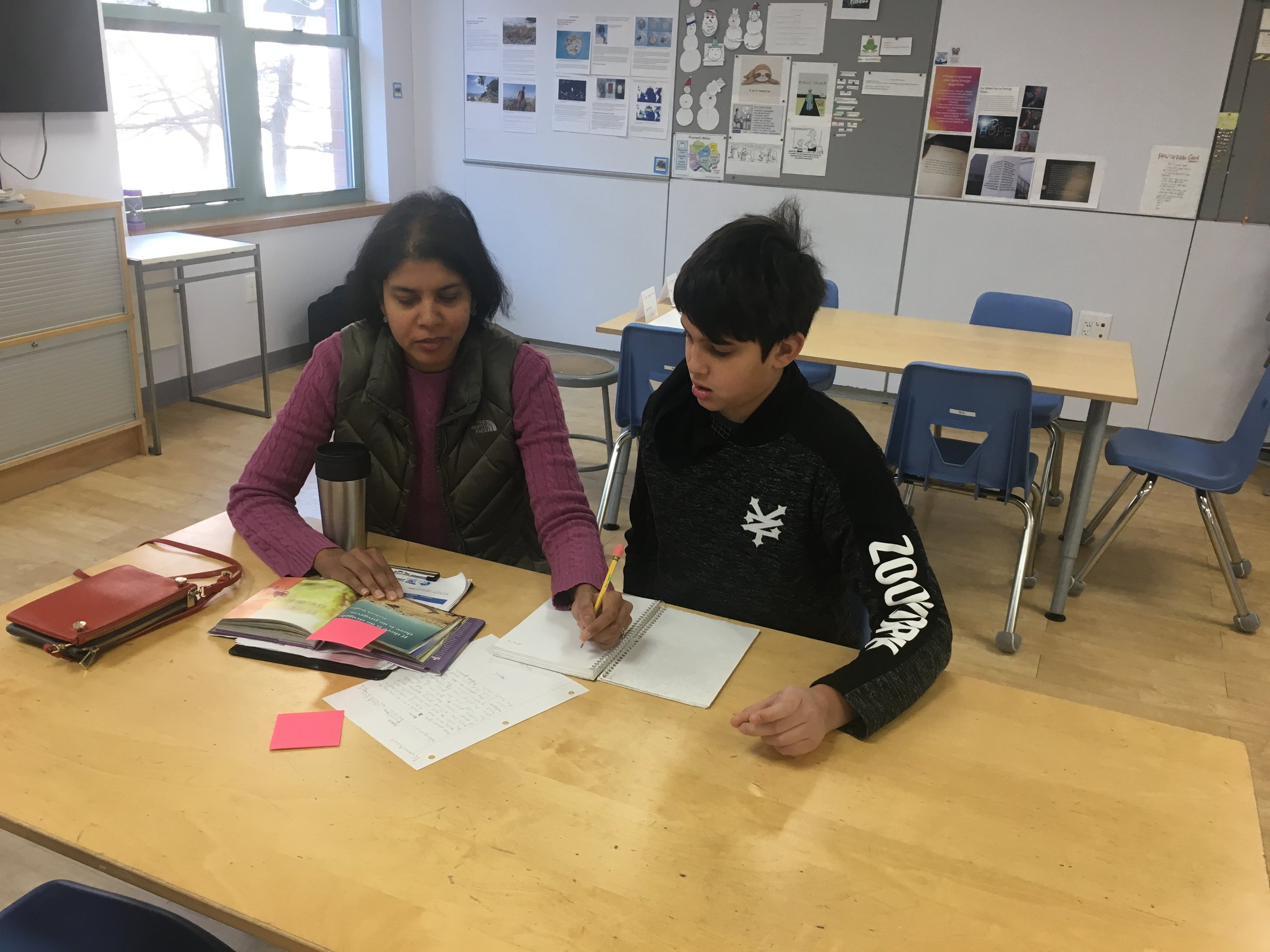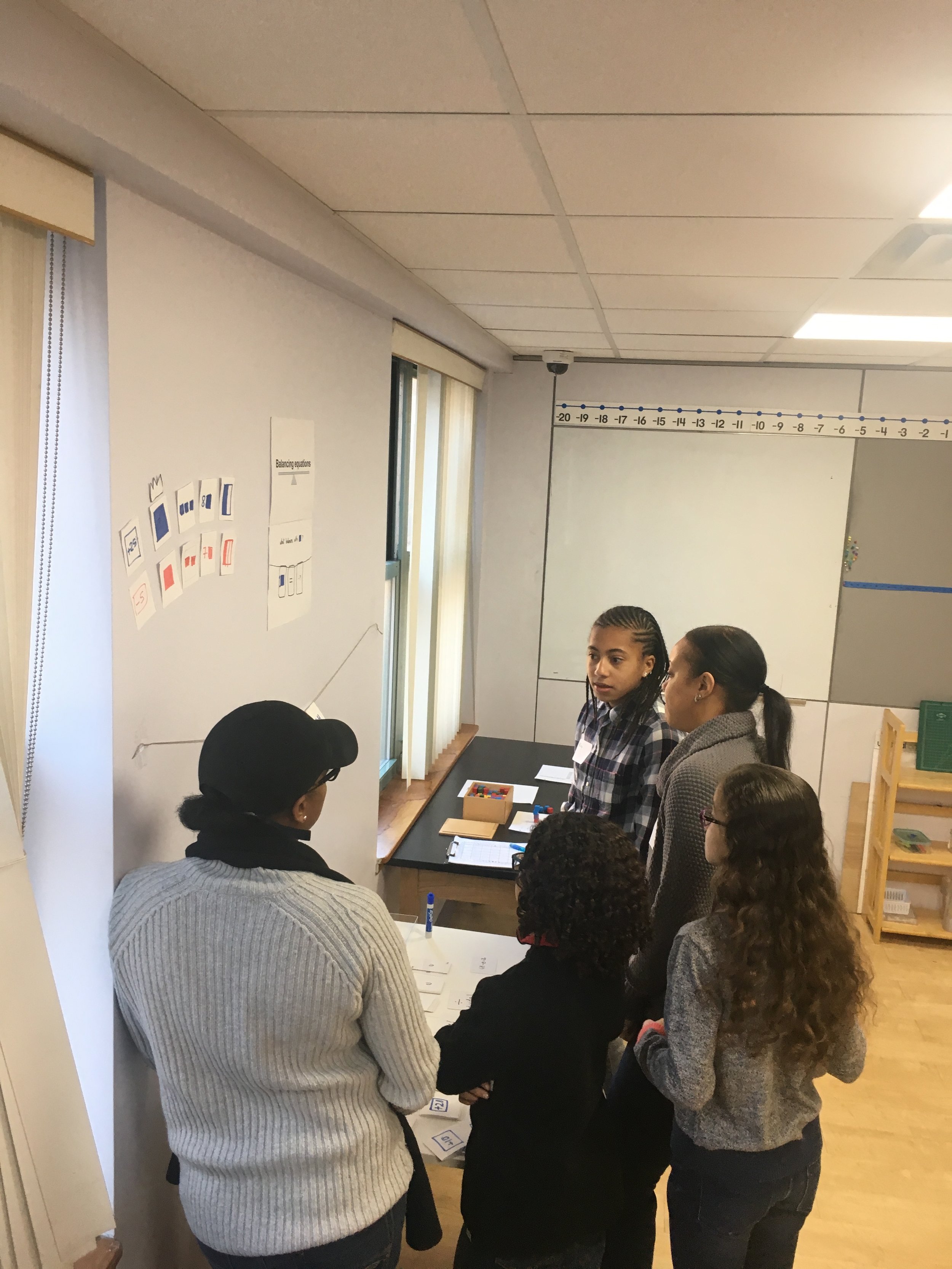 DBQ's
Middle School students independently worked on DBQs (Document Based Questions) and selected five documents to support their essays. Prior to submitting, they peer edited and revised each other's work. Be sure to ask your children if you can read their essays!
MMUN
Middle School students practiced presenting their MMUN position papers during Debate class.