Back from Spring Break
The Primary 2 students were excited to be back at school after Spring break. They got right back to work on a variety of activities around the classroom.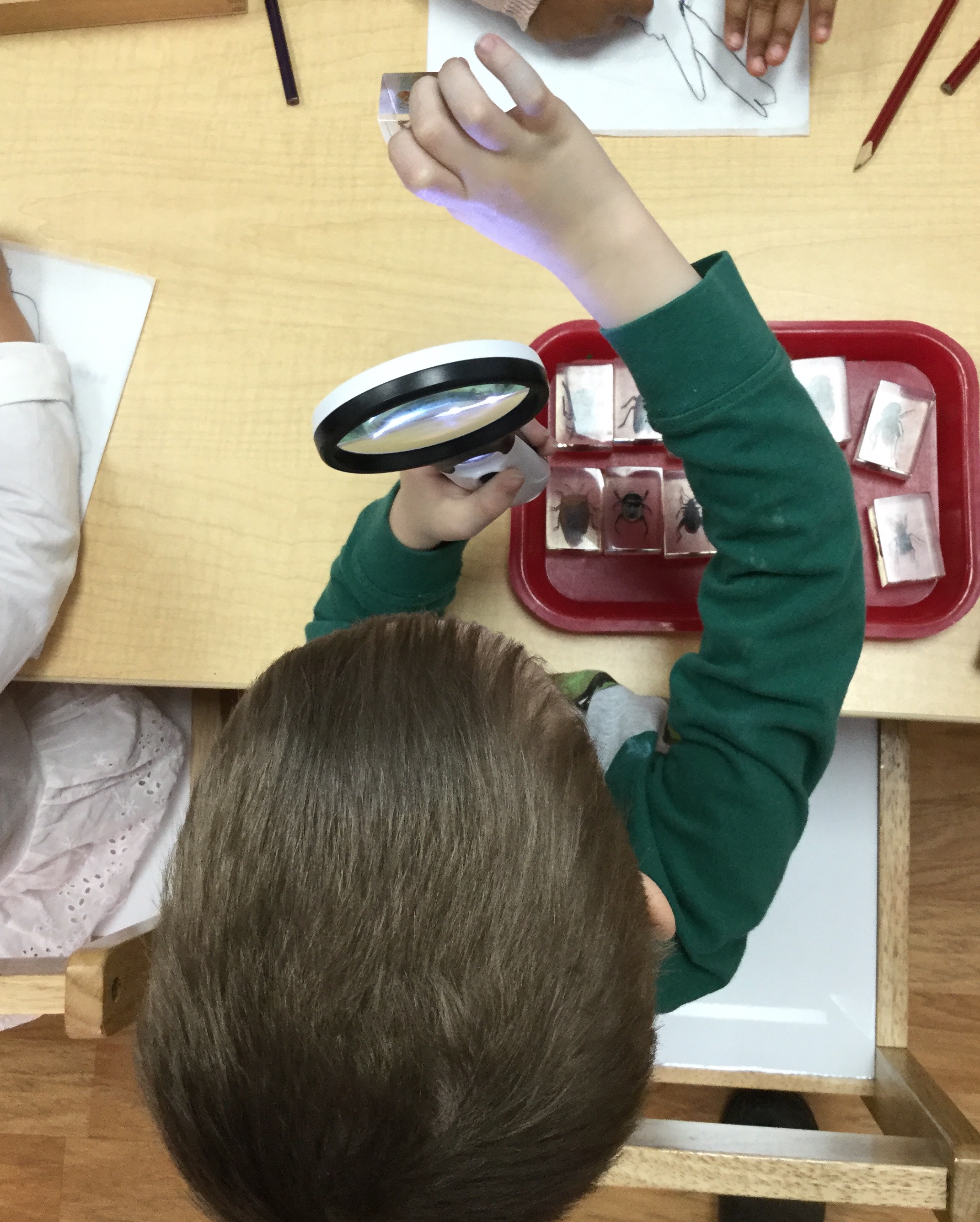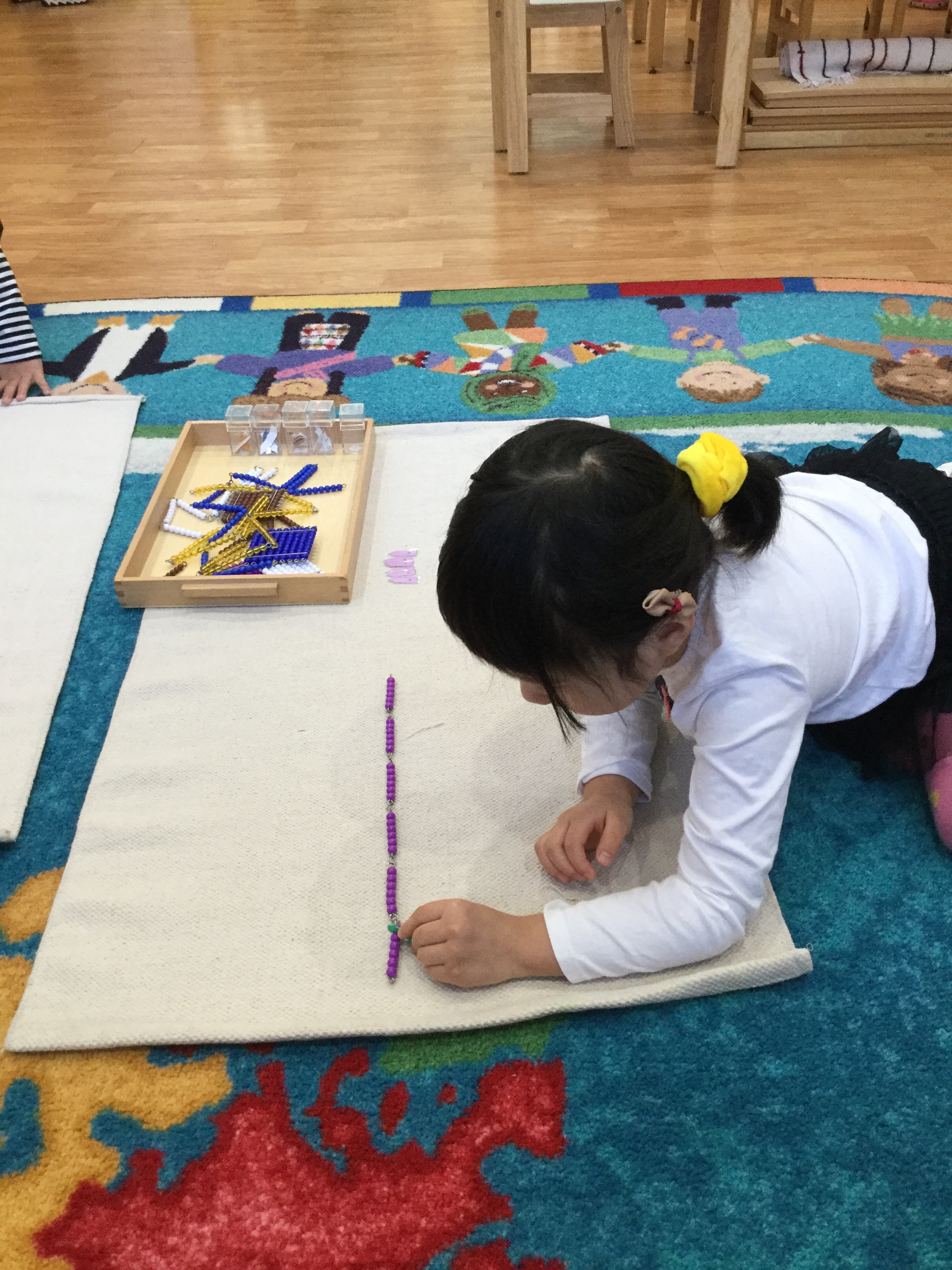 Me Museum
As part of her Me Museum exhibit, a second year Primary 2 student shared her favorite things and photographs of her family and events in her life.