Mother's Day
The Primary 1 students made beautiful cards to honor their moms on their special day.
The Giant Rutabaga
The Primary 1 class got together to enjoy all the beautiful and hard work they put into their play. After their play they held a raffle and all the students participated for a chance to take the Rutabaga home!
Me Museum
A Primary 1 friend was excited to share his favorite books, musical instrument and toys with his classmates.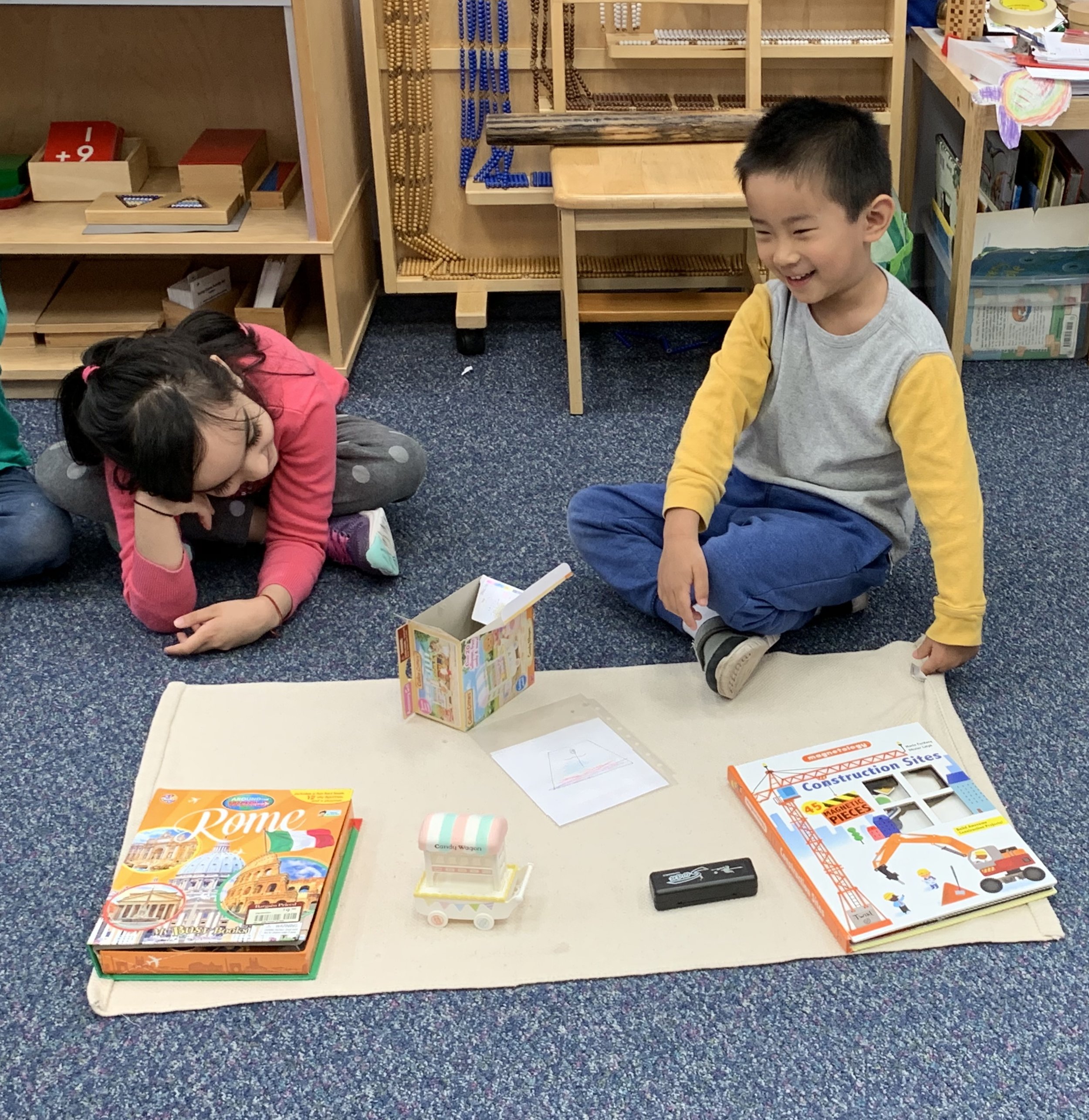 Planting a Seed
Primary 1 students had the opportunity to plant their own sunflower seeds. They will take care of their seeds and transplant them once the seeds start germinating.