Chain Reaction STEM
For their last STEM class of the year, the Kindergarteners studied chain reactions. The students had fun creating their own chain reactions using dominos!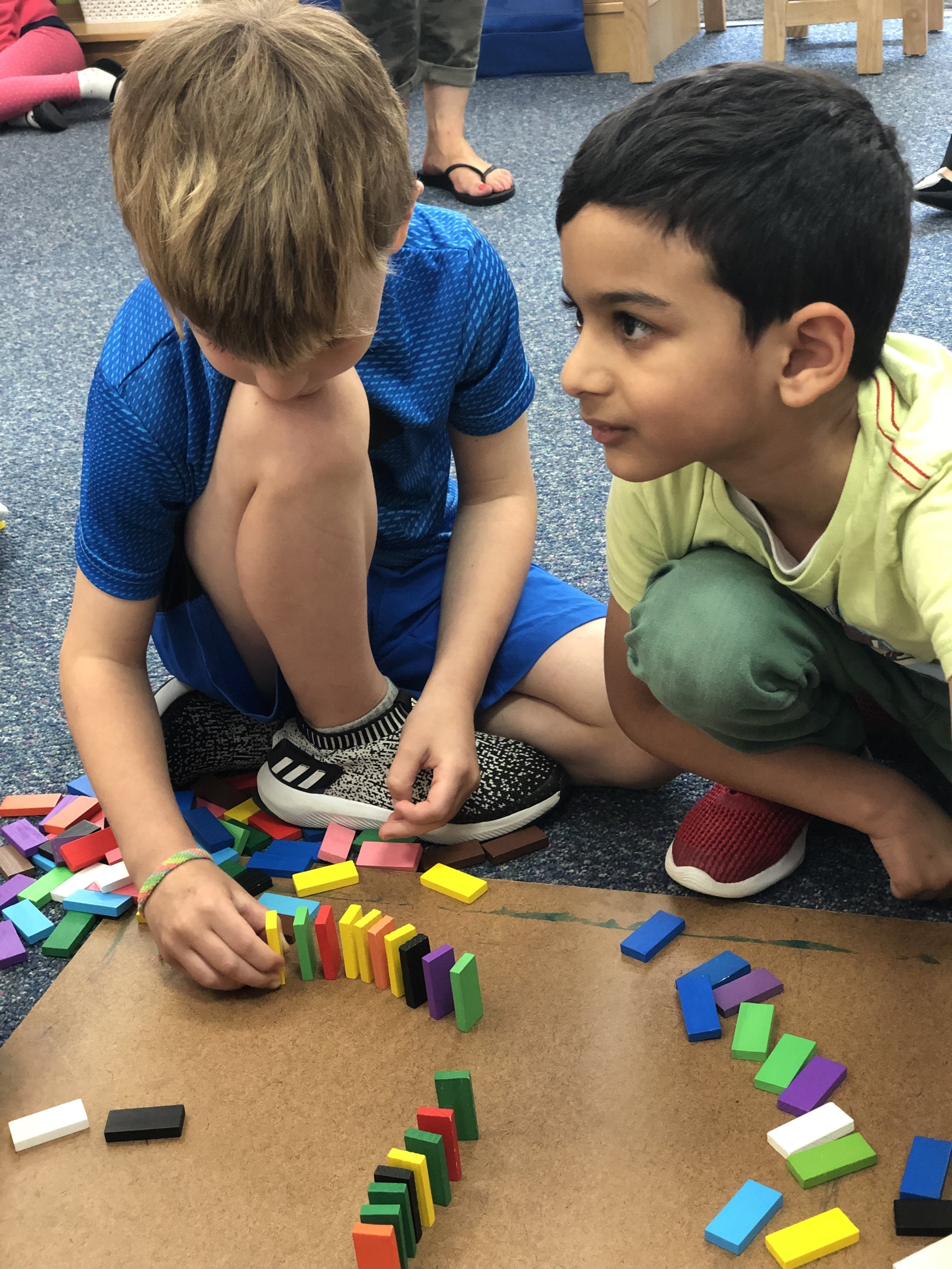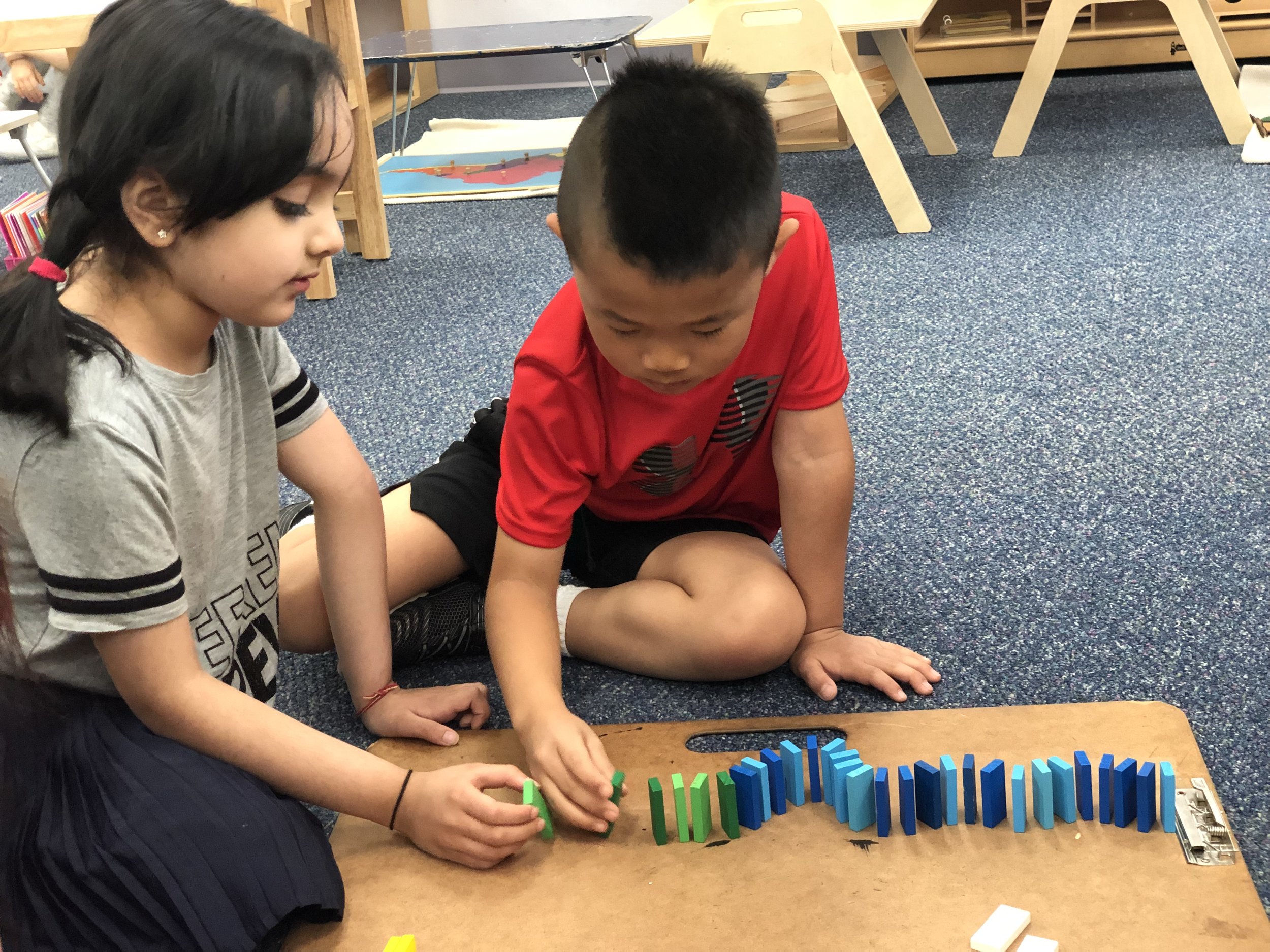 End of Year Memory Books
To celebrate and commemorate their Kindergarten year, the students created a book full of fond memories.
Class Performances
The Kindergarteners were excited to perform their own stories for schoolmates! They displayed their creativity and teamwork to share the elements of a story.